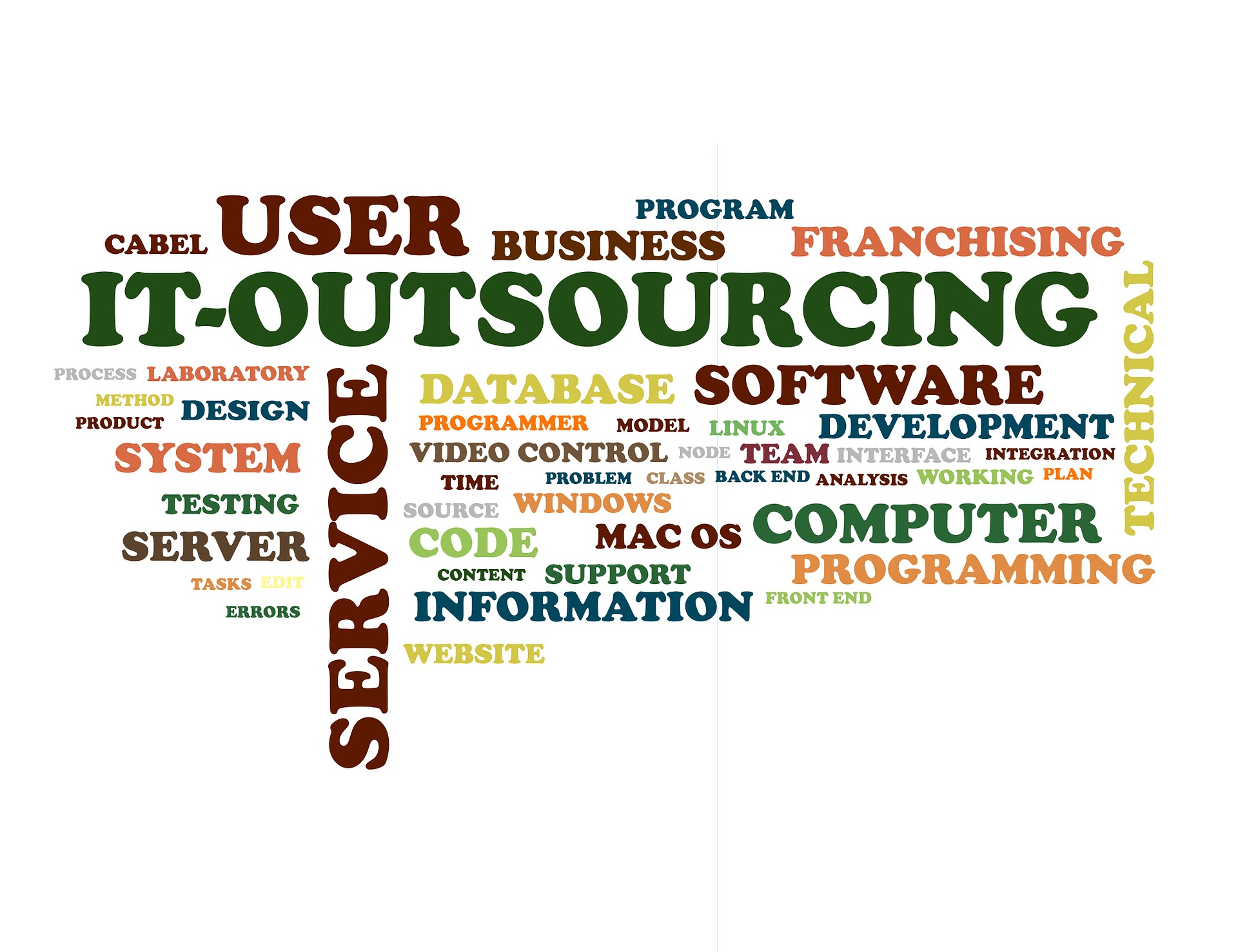 On this Page Northern Lights Computer and Internet Software you will find a number of different software categories. These categories include Business and Office and computer security. You will also find children's software. If you are into graphic arts there is graphics and web design software. There is software for home, video and music. If you are a gamer then there is a PC Gaming category. There are a number of other categories to choose from also.
Software is important for both personal and business use. Make sure that you have the proper software for your current project. Also, have the proper security software protection your personal and business data. We are able help with PC, Apple and Linux situations. Getting the correct software for your project is very important. This will give you the most effective project results. There are many categories covered so you should be able to find what you are looking for. It is important to keep your software up-to-date.
Thank you for checking out this page.